Our Challenge
Provide "full-duplex" seamless video conferencing for training room rehab.
Needs to overcome high ambient light
Poor acoustics
Needs to be turn-key, easy to use
Needs also to double as traditional presentation system
This job was an old abandoned elementary school that was being rehabilitated with grant money. Funds were limited but at the same time, they needed a high-performance system that would work well in a difficult environment.
I've been in this industry for 30+ years and we are fortunate to live in a time when video conferencing technology has truly matured. Just like with TVs, you get a lot of bang for your buck these days.
A Microphone-Array (24 mics in a ceiling mounted array device, where one of them locks onto the person speaking) is mounted on the ceiling (see picture). No more tabletop microphones and messy wires and inconsistent voice pickup. The system we installed even knows to rejects background noise (HVAC, etc.) and has echo cancellation.
Directional column-array in-room speakers keeps sound from bouncing off the walls and windows giving the group clean, intelligible incoming audio.
An in-room mini PC mounted behind the TV with wireless keyboard mouse means system is always on. You just need to wake it up and log onto Zoom and have your meeting.
Traditional HDMI wall plate was also included for connecting a laptop for traditional PowerPoint presentations.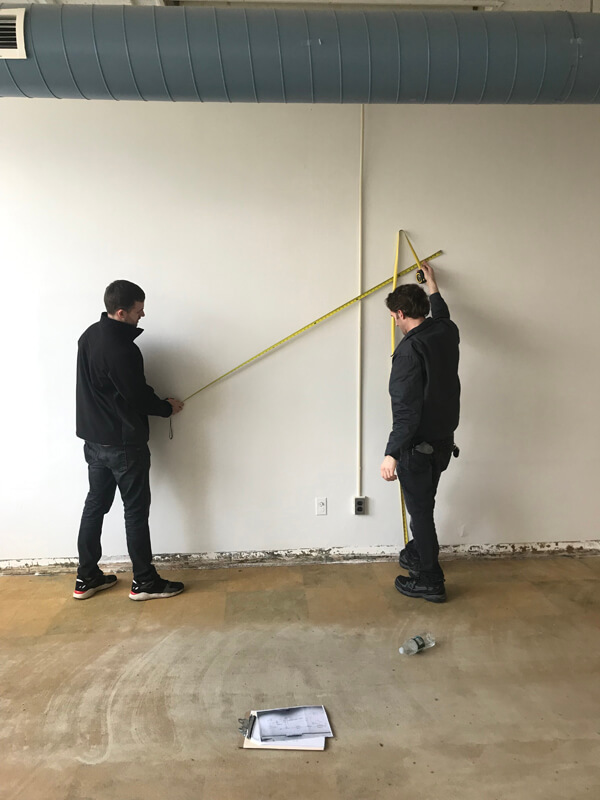 📷Measuring for the Installation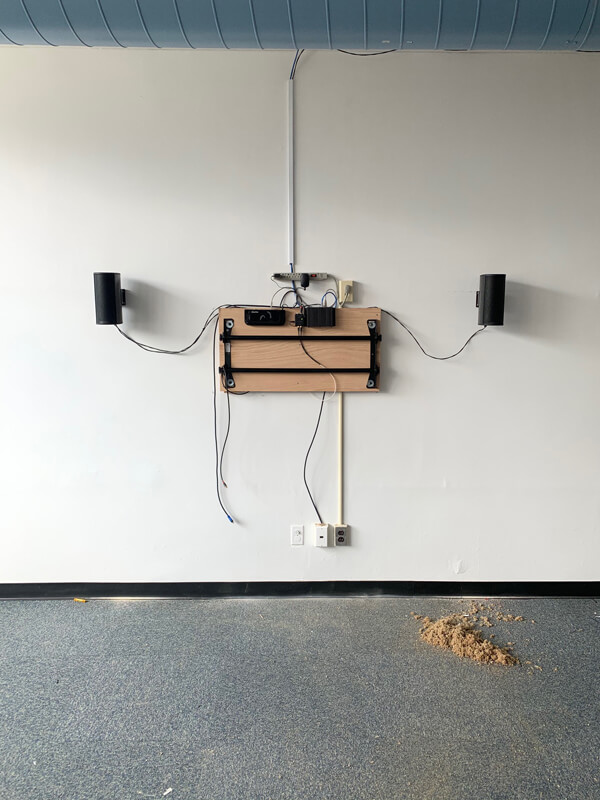 📷Video Conferencing Speakers Installed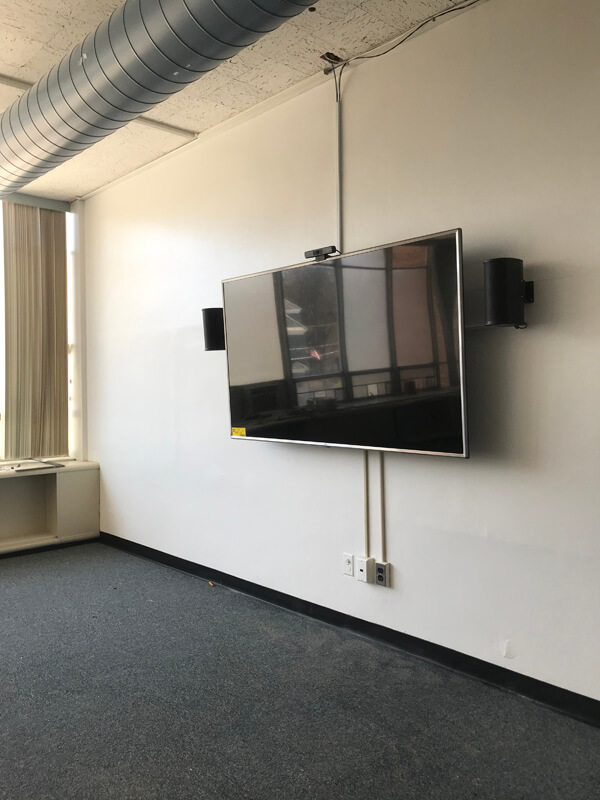 📷Conferencing Screen & Speakers Installed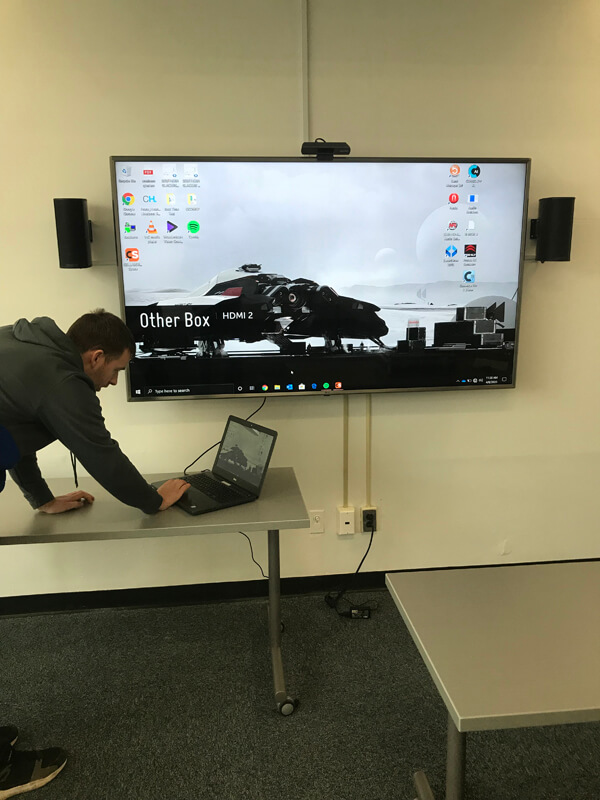 📷Testing the Video Conferencing Installation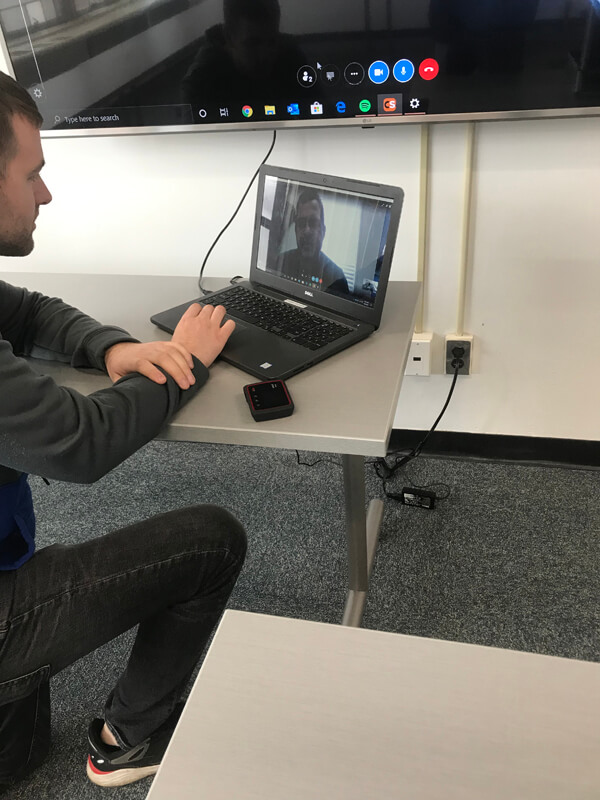 📷Video Conferencing