Temple Concord is anything but a small country church. Besides being a Jewish Temple, its sanctuary building is on the national list of historical places. Since we installed a new PA system there two years ago, the whole property has been sold and will probably be turned into SU student housing.
The sanctuary is old and grand and has big booming acoustics that needed to be dealt with.
The congregation has it's share of "senior" members who have hearing issues.
The music ministry had their own set of requirements. And the users of the traditional PA microphones had their needs as well.
The solution again came in the form of a two column speaker array system. This kept audio from running astray against the hard-surface high ceiling and the cavernous shape of the sanctuary.
Stage mics were all put on an automatic mixer, basically auto-pilot so they would self adjust to the different people speaking.
The music ministry musicians' vocal mics were tied into the main PA with a snake that fed a Behringer X Air mixer. A qualified person with the use of an IPad was able to sit out where the congregation sits and listen and adjust volume and EQ levels for each individual musician. The days of sitting at a mixing board in the back of the room are gone if you want them to be.
And finally, an "assistive listening loop" was installed under the sanctuary floor. This allows anyone who has a hearing aid (or cochlear implant) to hear the service.
Hopefully now that the building has been sold, the installed PA system can be re-purposed and still made use of.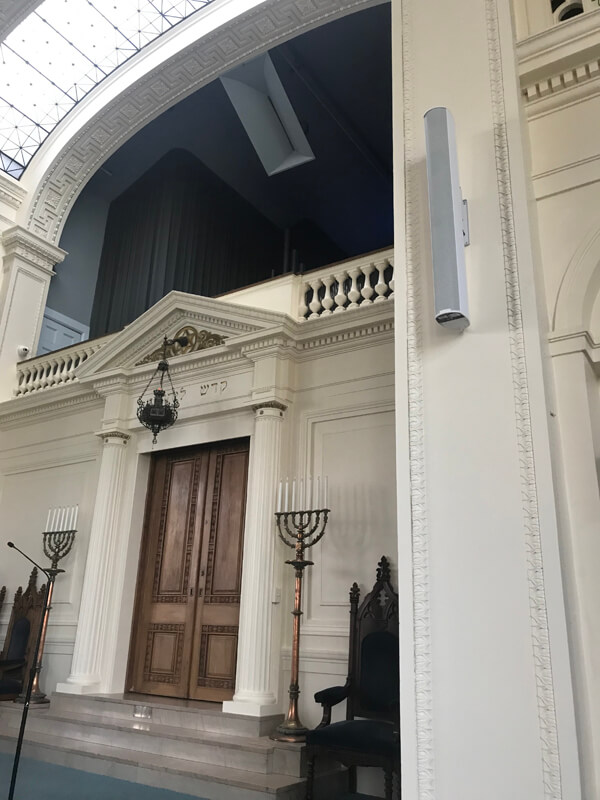 📷HOW AV Installation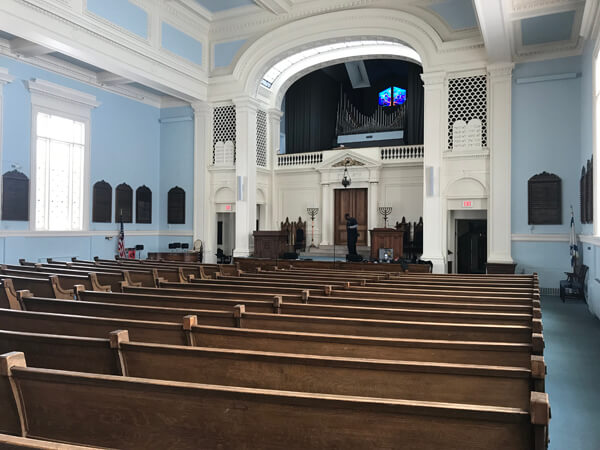 📷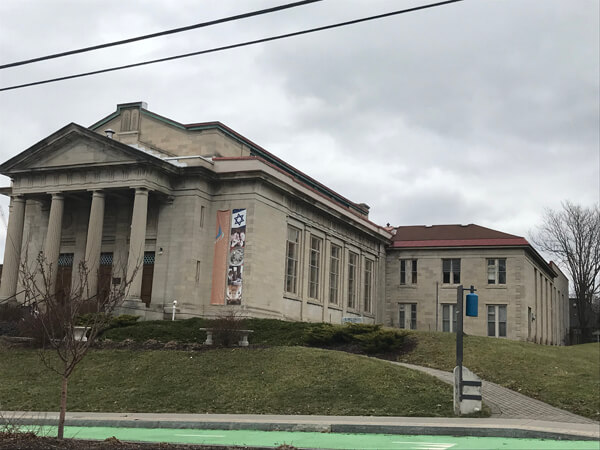 📷Temple AV Installation